Product Description

BODY FAT CELL CONTROL, SUREFIRE WAY TO LOSS UNWANTED FAT
This adipose tissue control ingredient helps to reduce the expansion of adipose tissue.
BERMUDA SLIM is a natural extract concentrated in corilagin. This polyphenol prevents the adipose tissue growth by inhibiting PAI-1, an adipokine acting as a global regulator.
BERMUDA SLIM has a strong inhibiting action on the differentiation process of preadipocytes into adipocytes.
BERMUDA SLIM helps to keep the body slim and svelte.
Global inhibition of adipose tissue growth Helps prevent weight gain.
The adipose tissue cannot expand anymore.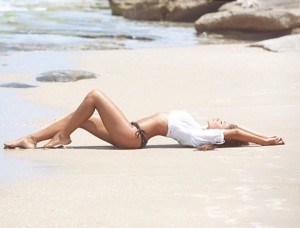 MAKE YOUR BODY BEAUTIFUL, SLIM and TIGHT in a short time.
YOU CAN SEE THE FIRST SUCCESS AFTER 7 DAYS