THE MODEL LOOK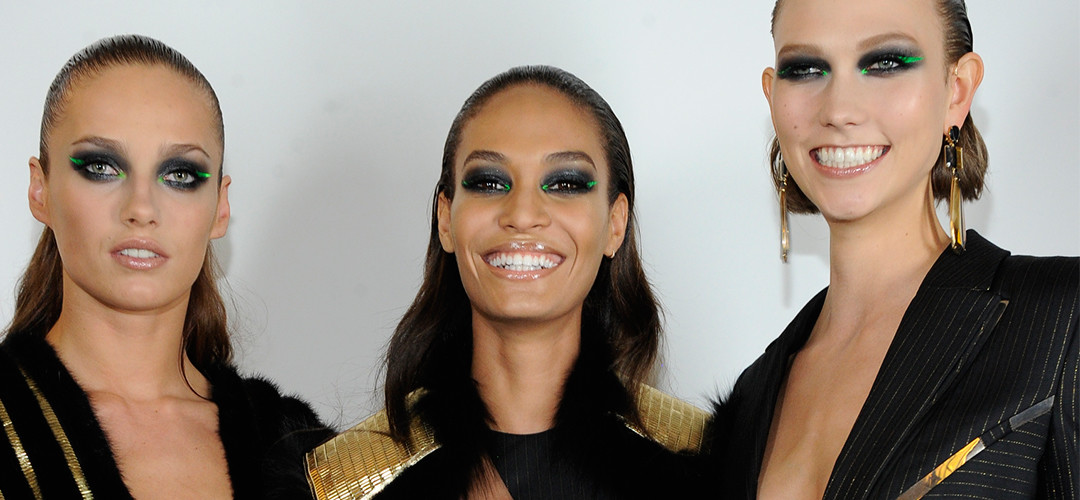 RESHAPING THE FACE CONTOUR
The Model Look is the first active ingredient for a visible lifting action & visible reduction of neck and double chin.
Demonstrated its firming and anti-sagging efficacy as the perfect ally in counteracting the force of gravity.
In a new in vivo study, a group of  women with saggy skin and loss of elasticity on the face applied with MODEL LOOK CREAM twice a day for 30 days. At the end of the treatment, the results observed included improved skin firmness, The skin is hydrated and plumped with immediate and longer-lasting results, and wrinkles are smoothed almost instantly. The hydration rate is 58.5% higher than with HA after 24 h. as well as a visible lifting effect of the face contour.
The MODEL LOOK CREAM even more powerful than hyaluronic acid.
"MAKE YOUR LOOK YOUNGER"