Sun Care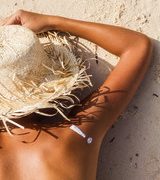 MOISTURIZING  SUNSCREEN SPF 30 
Clinically tested formula that protect and nourish skin
Perfect for all skin types, including sensitive skin
WATER-RESISTANT (80 Minutes)
Protect and maintain a beautiful complexion with

everyday defense against sun damage.
Optimized for all skin types,

Sun Care for Active Lifestyles  sun-care formula counteract the effects of damage by free radicals and the sun.
Every product also reverses and

repairs the damage caused by former exposure, making it an indispensable step in any anti-aging regimen. 
Water-Resistant (80 Minutes)

,

these sun care product provide a long-lasting barrier for skin

.
They block a broad spectrum of UV rays, leaving skin impervious to sun damage.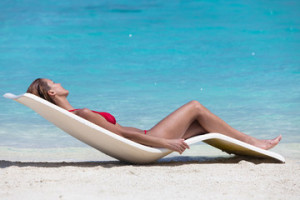 BENEFITS
Perfect for all skin types, including sensitive skin

Goes on smooth, light and is quickly absorbed

Non-greasy, Non slip formula

Durable for all Sports in and out water

For active lifestyles

Long-lasting moisturizer

Fragrance free

UVA/UVB

Oil free

Non-comedogenic
Fragrance-free formulas mean that these sun-care products are ideal for even the most sensitive skin. 
Every hydrating formula incorporates a unique blend of key Bioactives, encapsulated in Lyphazomes, to ensure that every

nutrient penetrates skin deep down.
These natural ingredients repair impurities and stimulate cellular regeneration. Sun Care for Active Lifestyle Sun Care product leave healthy, beautiful skin all over.