Product Description
4 weeks treatment package 150g
 THE MEDITERRANEAN DIET TEA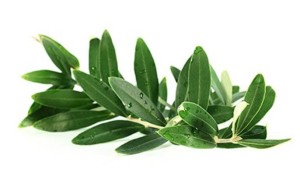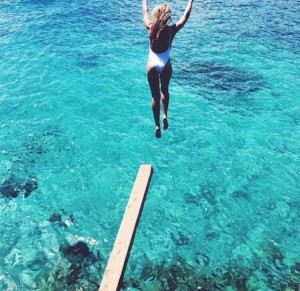 FOR THE HEALTHIEST LIFESTYLE

 

HEALTHY LIFESTYLE TEA FOR A LONGER LIFE AGAINST AGING
Organic Lifestyle Tea
The Mediterranean diet is the most widely promoted and scientifically proven healthy lifestyle in the world.
An increasing volume of scientific research is now revealing that a key reason for the Mediterranean Diet's proven health benefits are its richness in antioxidant compounds.
MEDITERRANEAN DIET TEA does not contain any artificial flavours, colourings, preservatives, alcohol, sugar, lactose, starch, yeast, gluten or animal products.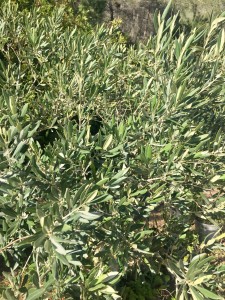 These compounds are known as phenols and polyphenols and the main active compound Oleuropein.
It is believed that these compounds are a key factor contributing to the Mediterranean region's low incidences
1 Boosting the immune system

2 Arthritis relief

3 Against coronary heart disease

4 Against obesity

5 Antihypertensive

6 fighting Alzheimer`s disease

7 Against inflammatory conditions and certain cancers

8 Younger–looking, healthier skin

9 Improving brain function

10 It has long been proven that those who drink the MEDITERRANEAN DIET TEA keep physically and mentally active.

Against Diabetes
They have also been directly linked to longer life expectancy.
The Mediterranean diet is acclaimed for its health benefits boosting anti-aging properties and aiding longevity with olives forming the central part of this culinary way of life.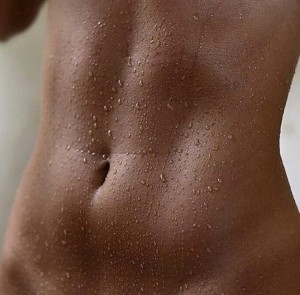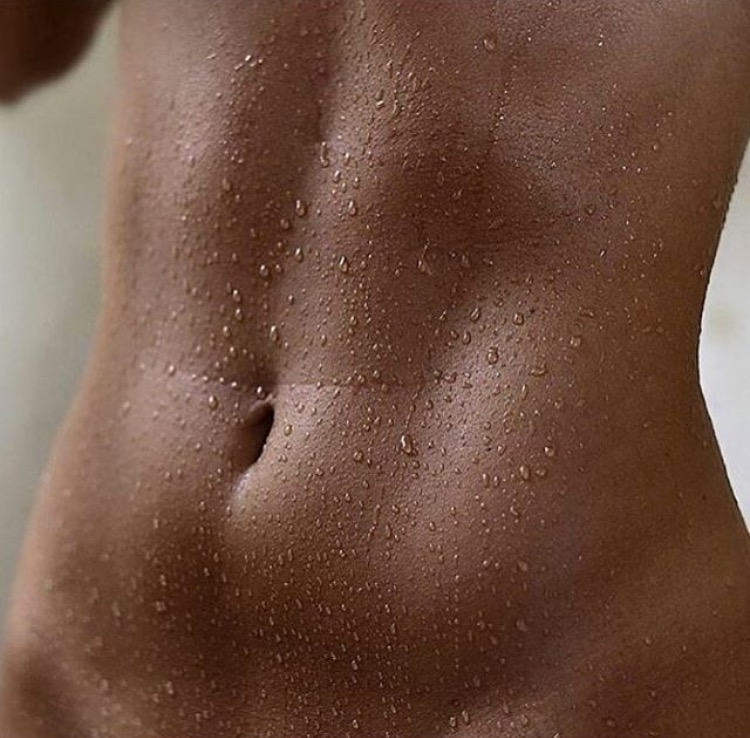 DOES THE MEDITERRANE DIET TEA REDUCE BODY FAT?
To find out more, researchers at the University of Queensland conducted a study in 2010 to investigate the benefits of olive leaf extract during weight loss.
We take a look at the results.
RESULTS
After the 16 weeks with MEDITERRANEAN DIET TEA had significantly reduced the growth of stomach fat.
CONCLUSION
This experiment shows that MEDITERRANEAN DIET TEA lowers the concentration of fat around the stomach area and that it may also help in reducing harmful fat deposits within the body.
OUR TAKE
It is important for EVERY ONE WHO WANTS TO HAVE A HEALTHY LIFESTYLE, AS WELL FOR bodybuilders to lose fat without sacrificing lean muscle and supplements such as MEDITERRANEAN DIET TEA with olive leaf extract can help reduce the accumulation of fat in harmful areas as well as increase overall health.