V-SHAPE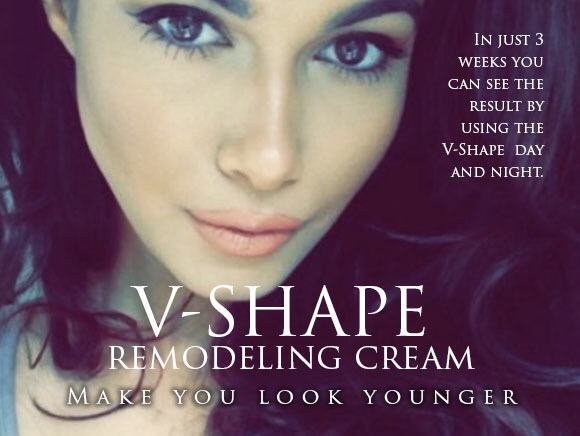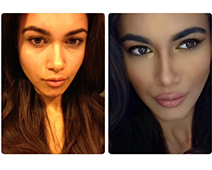 REMODELING CREAM
V-SHAPE is a absolute power product.
Delivers V-Shape lifting properties by tightening skin, reduces the fat tissue on the face contour, lifting the cheeks, lifting the neck and smoothing out crow's feet wrinkles. V-Shape remodeling cream  protects against oxidative stress (air pollution, UV radiation) and recreates skin tension by restoring the mitochondrial dynamism,is involved in cell repair, renewal and longevity.
The skin is strongly hydrated (131% in 2 months); it takes on a replenished and supple appearance, looking more radiant and rejuvenated.
The first active ingredient to provide a visible lifting action with a V-Shape.
MAKE YOU LOOK YOUNGER with V-SHAPE remodeling cream.