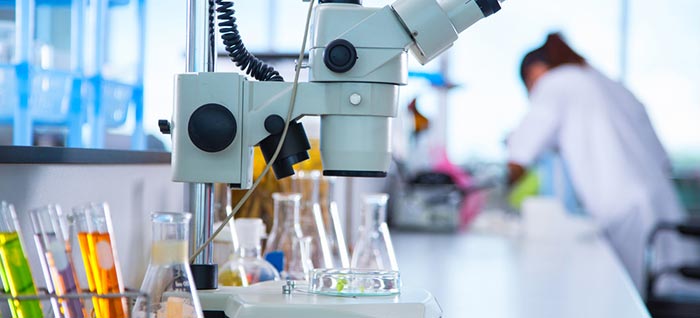 ABOUT US
ligne GOLF AL MAR

HEALTHCARE LABORATORIES

stands for high quality and revolutionary HEALTHCARE and BEAUTY cosmetics according to the motto MEDITERRANEAN HEALTHIEST LIFESTYLE TO THE WORLD                                                                                    

       

                       
We place a special eye on the highest quality and innovative HEALTHCARE & BEAUTY cosmetics. After many years of experience in the field of Healthcare and Beauty, we are developing an exceptional highly effective alternative non-surgical

BEAUTY

product line.
High-quality, award-winning ingredients make our

BEAUTY CLINIC

product line stand out. Specializes in rejuvenation and best in anti-aging.
 
The Mediterranean lifestyle with its healthy diet is among the healthiest in the world. The result is our MEDITERRANEAN HEALTHIEST HEALTHCARE product line.
All products of this unique

HEALTHCARE

product line are designed and manufactured from 100% organically grown products.                                                                                                                                  
It is said that the

MEDITERRANEAN HEALTHIEST LIFESTYLE

has a life-prolonging effect.
The

HEALTHCARE

product line is aimed at the Pharma companies, doctors and as well Healthcare LUXURY SPA's.
The Mediterranean surrounding is ideal for medicinal plants,  there is no industry, the ground contains no heavy metals and this is the ideal 

condition for medicinal plants.
Thats why our

HEALTHCARE

products are powerful and specifically for health prevention.
All ligne GOLF AL MAR products of the

HEALTHCARE

and

BEAUTY CLINIC

product line are SILICONE-FREE, NO MINERAL OILS, NO PARABENS, NO PEG's, NO SULFATES, we place the highest value on INGREDIENTS WITHOUT ANIMAL TESTS.