Mediterranean Diet Slim Express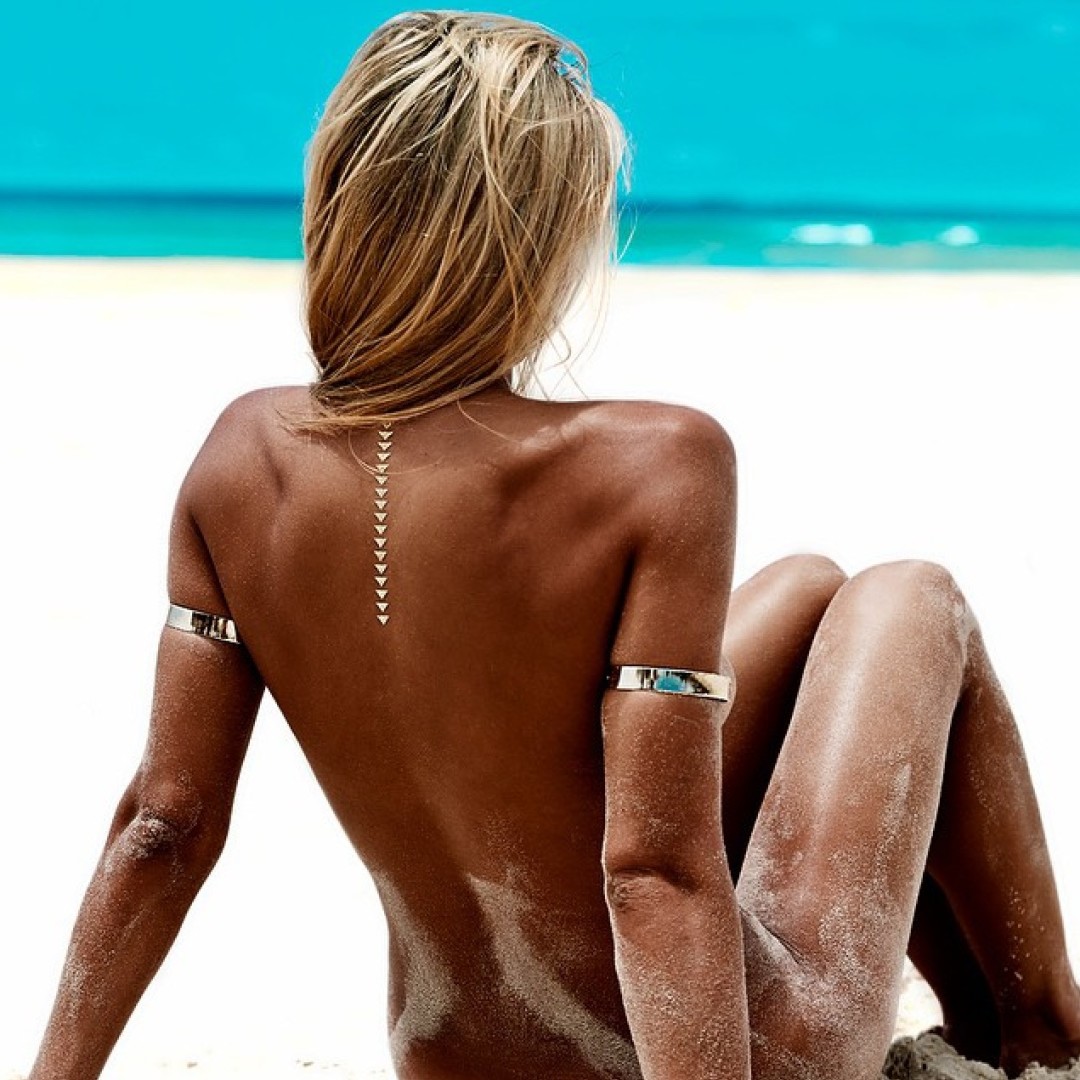 SLIM EXPRESS Reduces the size of legs and arms,
eliminates cellulite,
eliminates water accumulation in the body and tightens the skin,
for a more attractive body shape.
Daily treatment that helps reshape your body.
SLIM EXPRESS, three slimming actions combined for an optimal efficacy.
The efficacy of SLIM EXPRESS to positively activate the lipidic metabolism.
SLIM EXPRESS optimizes the lipidic metabolism acting simultaneously, in vitro, on the 3 associated biological.
SLIM EXPRESS enables a stimulation of lipolysis.
The clinical study on SLIM EXPRESS applied to the body aimed to demonstrate its anti-cellulite, works effective against water accumulation and slimming effectiveness.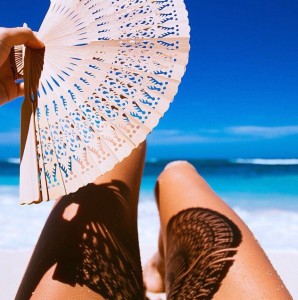 Apply twice daily on the thighs for two months.
Results
A decrease in the scores given by the expert clinician showed an improvement in cellulite over time. After 2 and 4 weeks of application, the clinical expert noted a significant decrease in cellulite and on those thighs treated by SLIM EXPRESS.
At 2 and 4 weeks, the subjects showed an improvement in the quality of their skin.
SLIM EXPRESS contributes to reduced cellulite in 2 weeks,
contributes to Slim the thighs in 4 weeks

works effective against water accumulation

shows a greater efficacy than caffeine
SLIM EXPRESS Slim down the thighs in 4 weeks.
FOR A MORE ATTRACIVE BODY SHAPE.