Mediterranean Diet Nutrithérapie Flat Tummy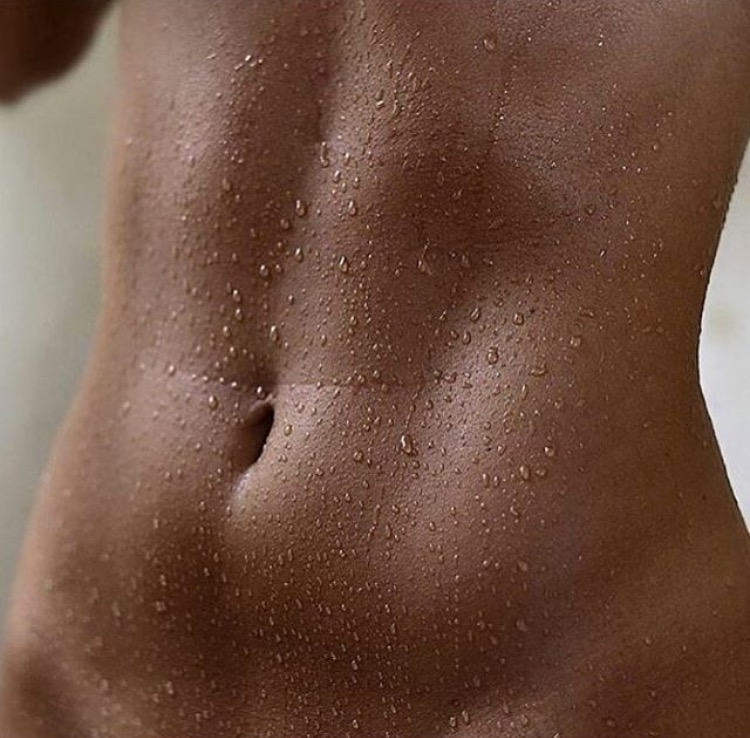 It acts for a destocking of the fats and a action "flat stomach".
Active Ingredients: Rebaudioside A and chicory roots extracts.
One understands its interest in a slimming diet. Moreover, by depriving the body of sugar, the body draws from the fat stores of its adipocytes to produce its energy. This de-stocking of fat is a major key to thinning. Inulin: FOS (Fructo-Oligo-Saccharide) extracts chicory roots, a valuable ingredient in nutritherapy "slimming" thanks to its two major actions: – A chelating action: by "capturing" a large part of the fats of the bolus food in its fibers, the inulin allows the excretion of these fats by the natural ways. Not assimilated, they do not contribute to overweight. – Prebiotic action: by serving as a substrate for our intestinal flora, inulin promotes the balance of this ecosystem, avoiding bloating and digestive discomfort.
This leads to a real flat stomach effect that continues to refine the silhouette.