Muscle Pain & Relax Cream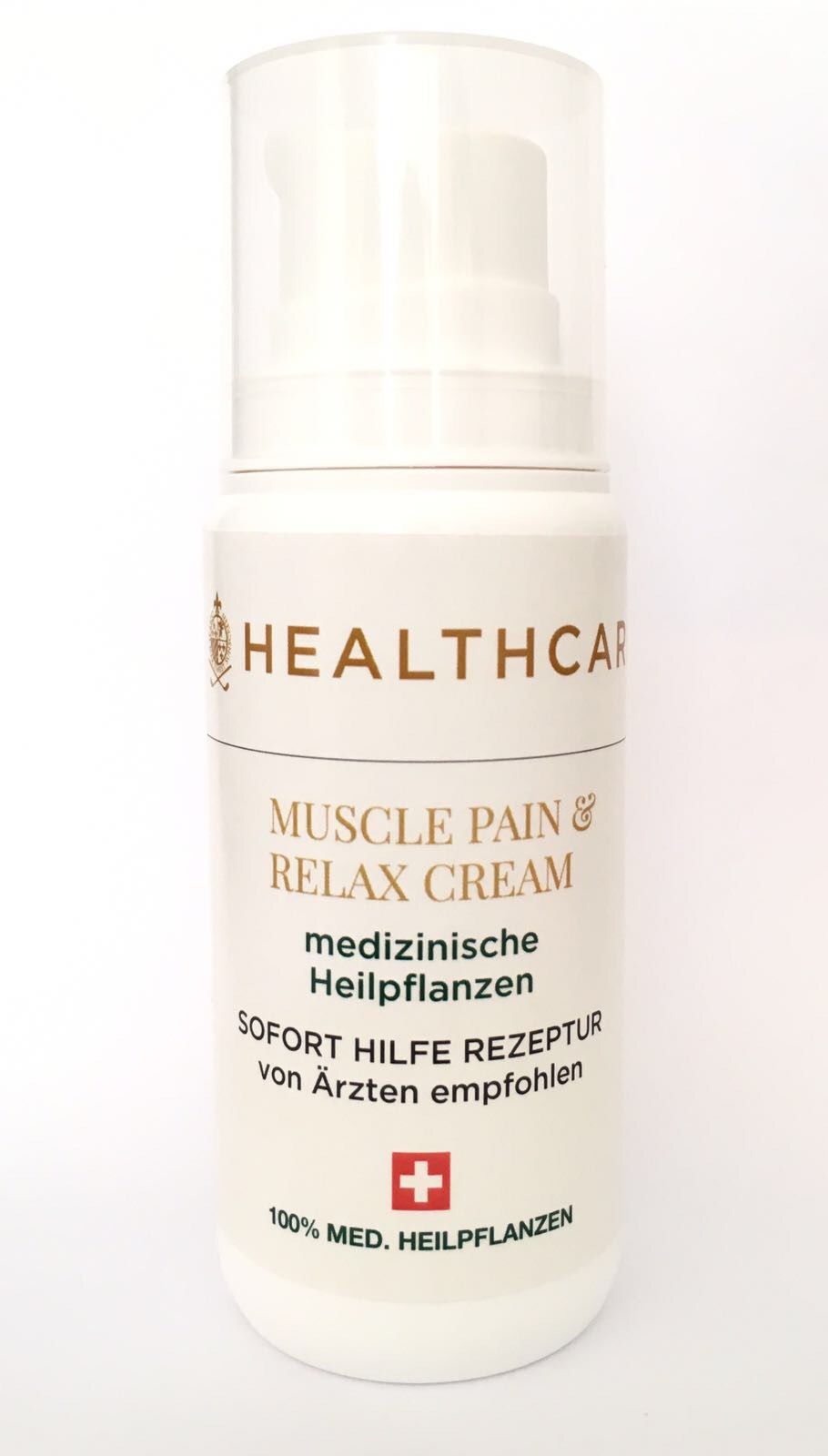 Testimonial from our client.
I just wanted to write to you personally to tell you how remarkable your product; the muscle pain cream is. 
My elderly parents both suffer especially in the winter months from various join and rheumatism conditions. They have tried all the major brand pain relief creams but as soon as they tried your product it was immediately apparent that this was a far superior and an effective cream that cured the pain symptoms and offered great relief.
The difference to them is like night and day.  
My mum especially suffers from weak bones and joint pain and the cream is the only thing that gives comfort to her.
They tell me to thank you every time they use it.
So thank you for an incredible product and we will remain forever your customer.
-"Owner Mount Street Shoe Company"